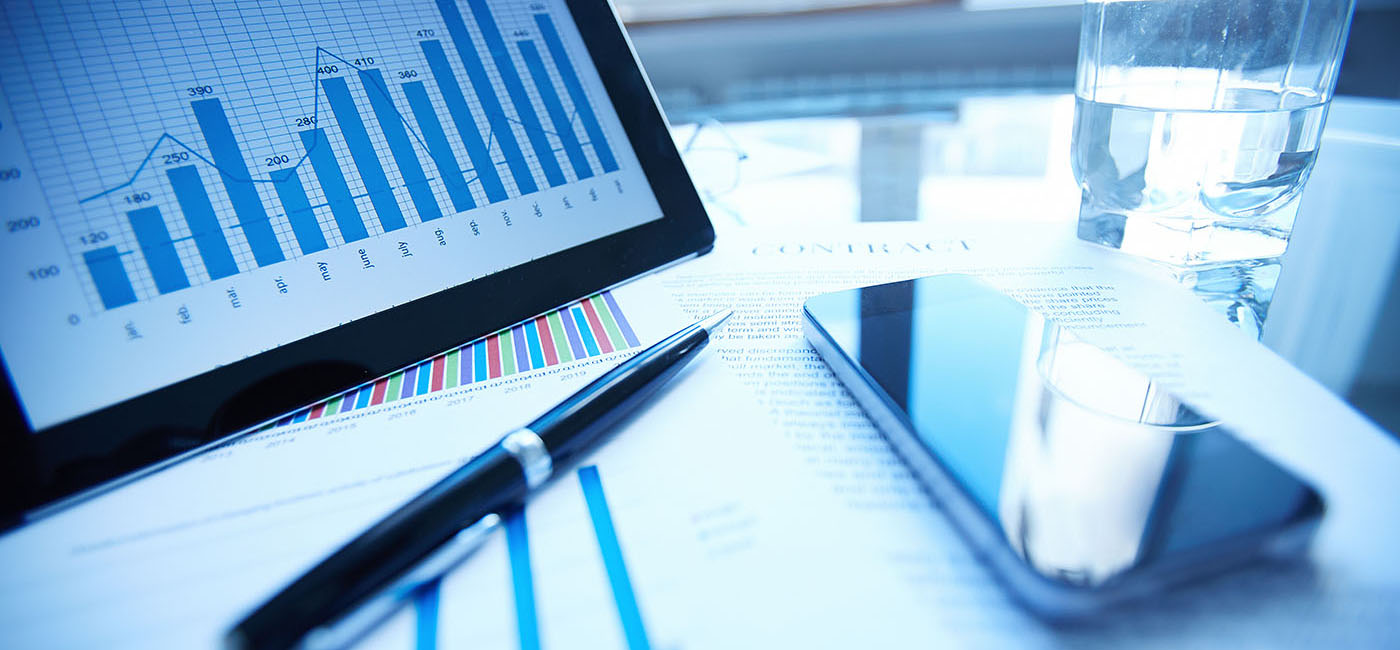 Quality financial consulting for over 15 years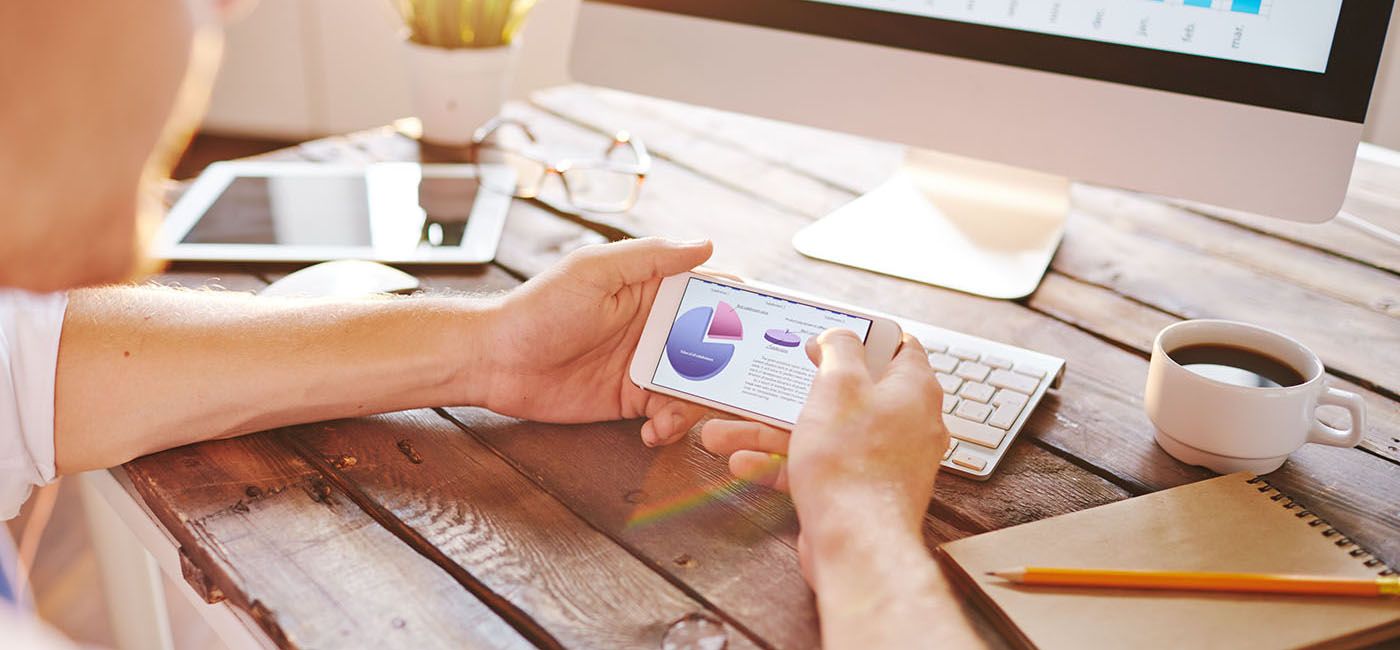 Adding value: through better information and choice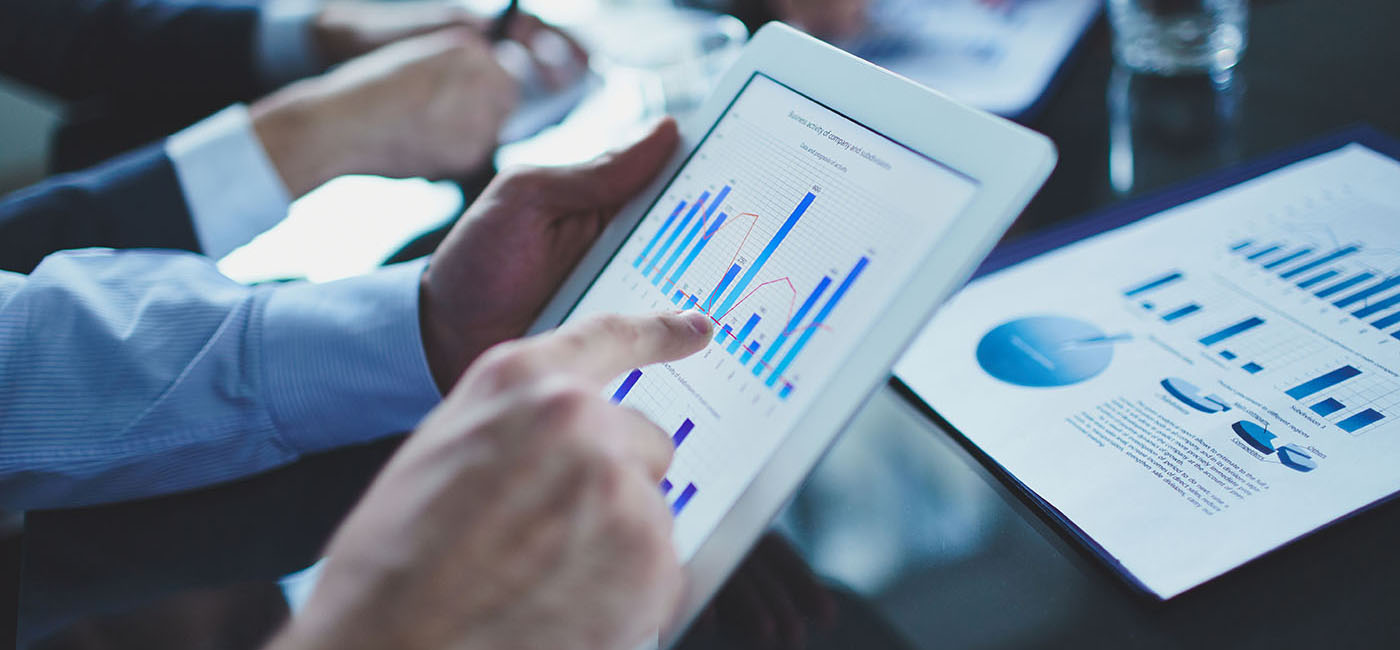 Select First, your advisor. After that, the path becomes easier.
Travel Insurance Agency
BestQuote Travel Insurance Agency offers you Canada's largest database of travel insurance companies to choose from, and personal advice to ensure you paint within the lines and avoid trouble at claim time.
Life Insurance Advisory
BestQuote Life Insurance.ca offers you access to all the life insurance companies across Canada, and advice about which products make sense to you given your overall financial picture.
Health Insurance and Critical Illness
Self employed, or retiring without a health benefits plan? Worried about future quality of care? wait lines? rising drug costs? criticall illness? or group benefit decisions? BestQuote Health Insurance.ca will help.
Retirement Planning
Our advisors can help you with your investment decisions. We use a combination of in-house advisors, external advisors and industry experts to guide you to better decisions, suited to your needs and risk tolerance. BestQuote Life Annuities.ca has specialized information concerning better pension options, retirement cashflows, and investing with segregated funds, life annuities/insurance for added security or estate planning objectives.
We are happy to announce that, starting April 15, 2019 the BestQuote MedEC Visitors (Emergency Health and Repatriation Insurance) policy, underwritten by Lloyd's Underwriters will be available for certain travelers arriving in Canada after May 1, 2019.
Call Us : (+1) 855 237-8808